SPC Vinyl Flooring Collection
View our new collection of luxury vinyl plank flooring!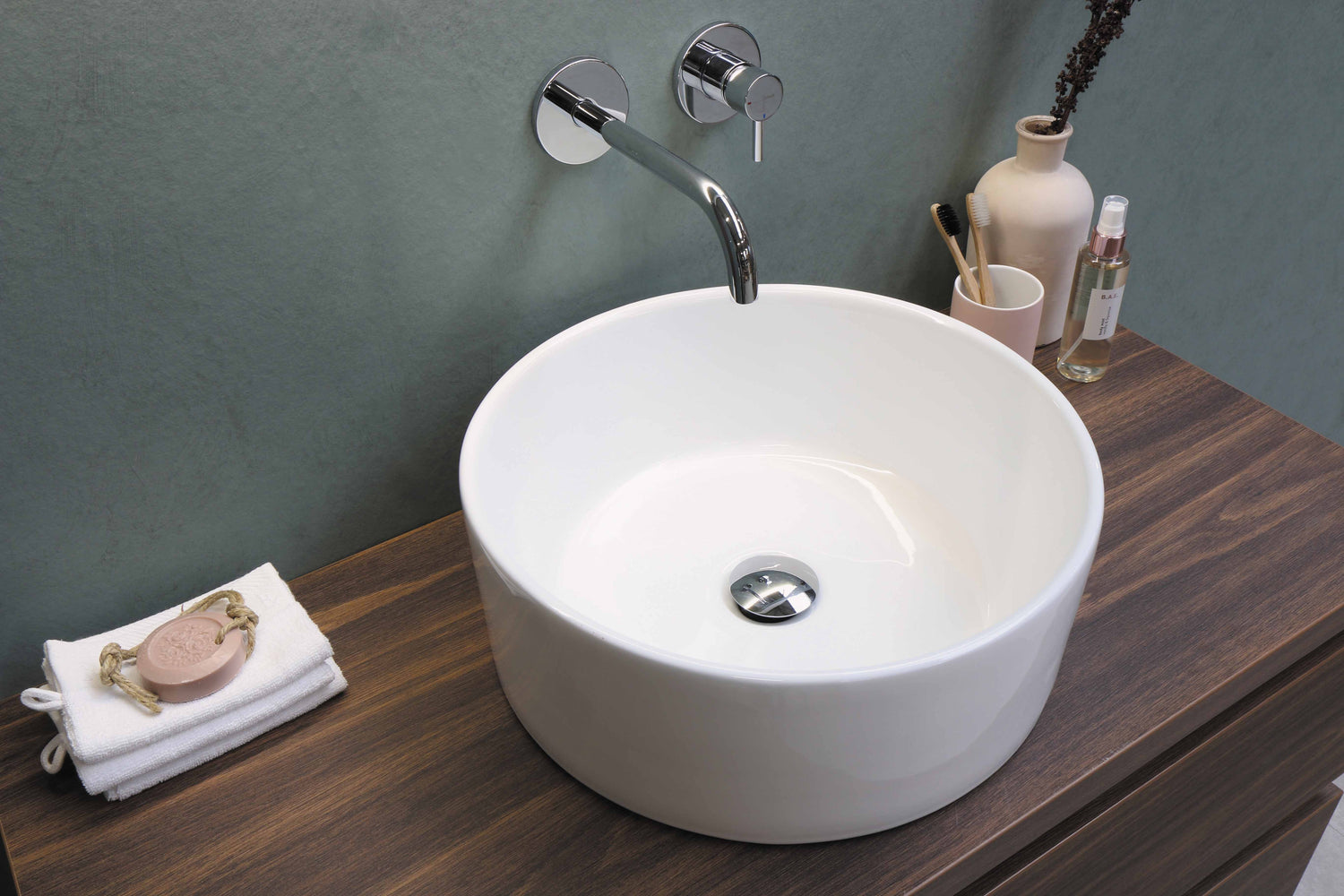 Sinks
Different types for every style and preference. We have porcelain, stainless steel, natural stone, and even talavera sinks available!
Shop now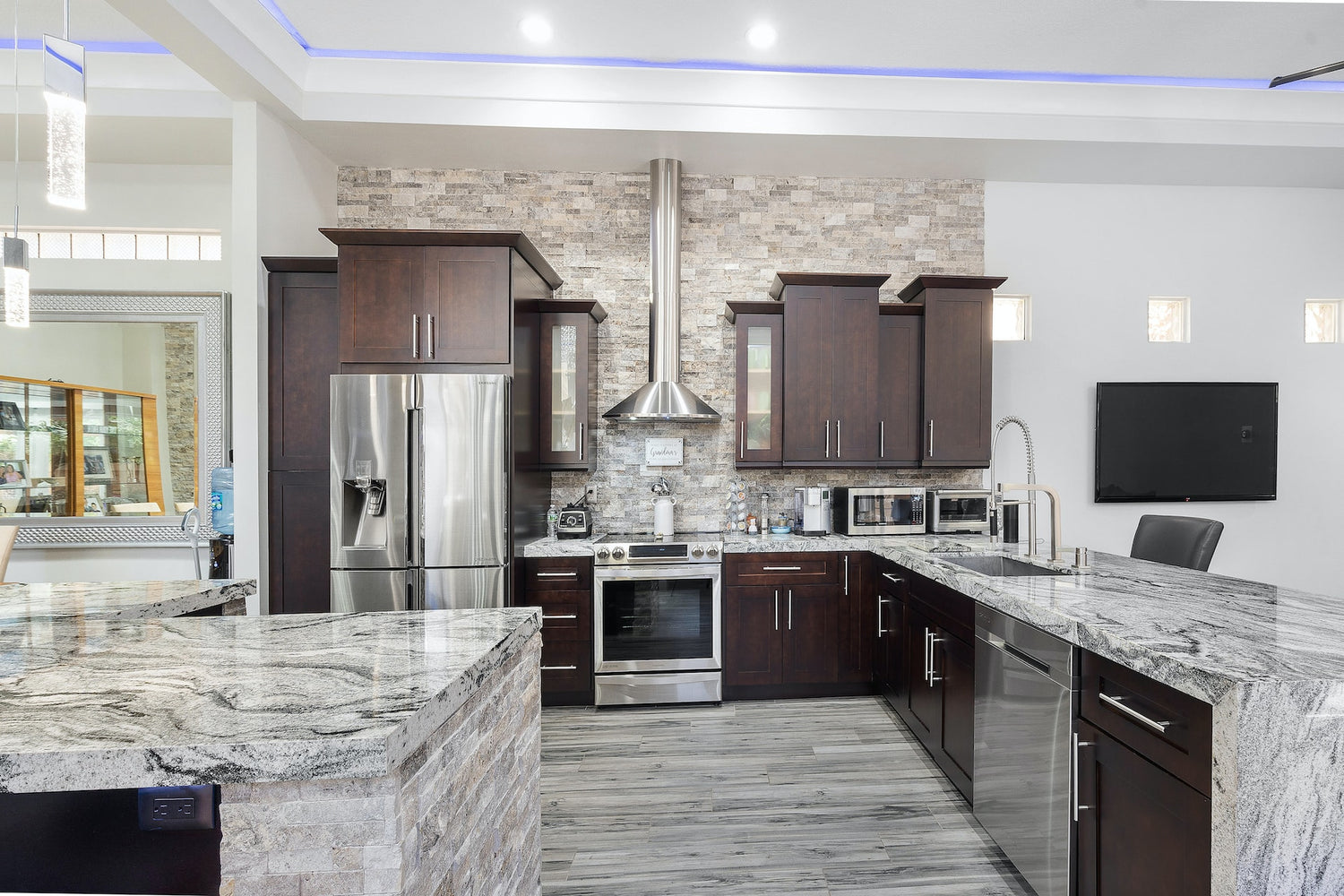 Granite Slabs
Natural patterns, durability, and affordability are a few reasons why granite is the preferred choice for countertops. We don't take our customers for "granite", let us help you find the perfect slab!
Shop now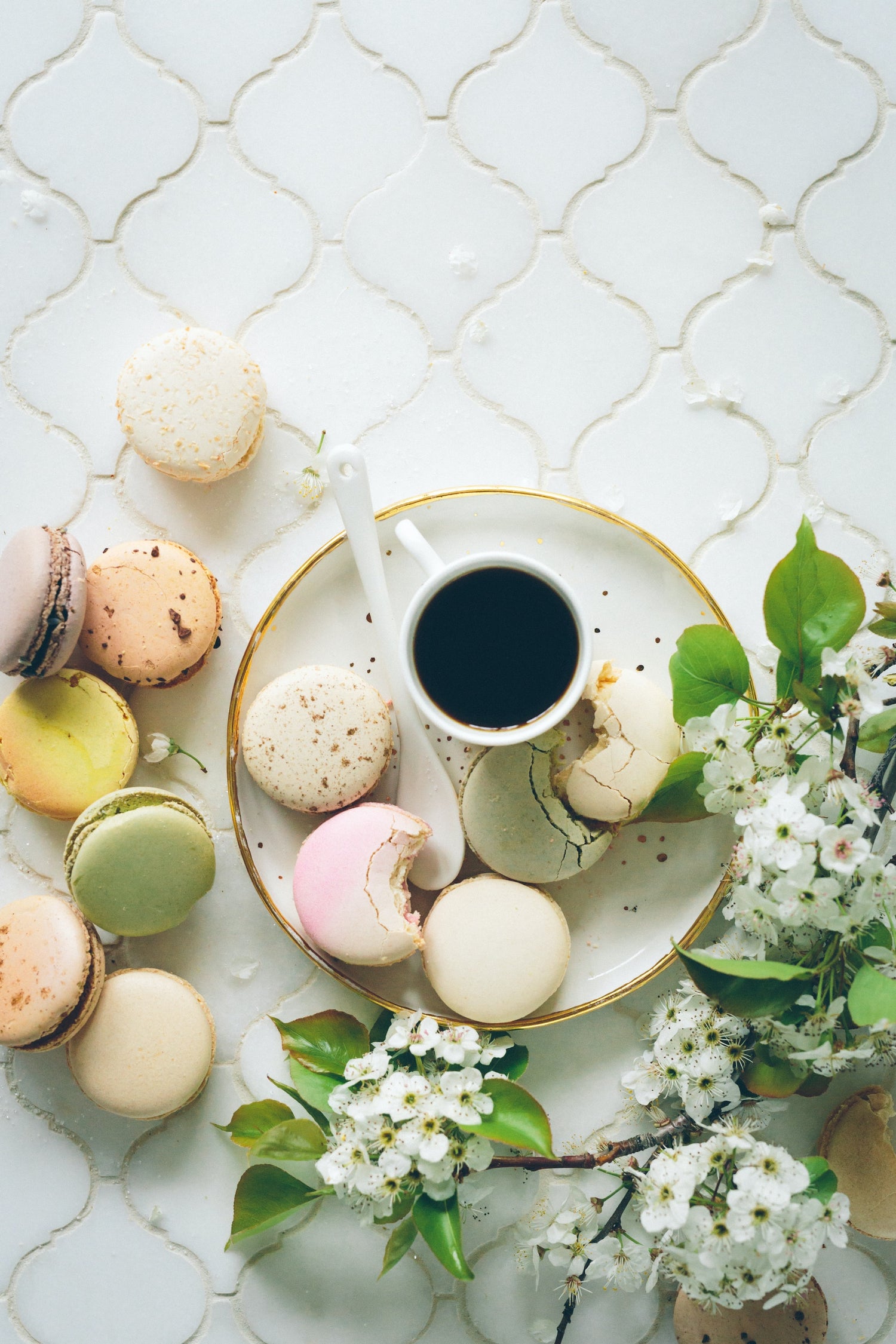 Mosaics
Did you know you can use mosaics for more than just backsplash? Pictured is a lantern pattern used as a countertop.
Shop now